Your FREE guide is now on it's way to your inbox!
If it doesn't arrive pronto, please check your spam
folder as it may have got lost in there!
SO NOW WHAT?
If you're like me, you like to take action.
You're ready to live life on your terms. Enough of the vicious, sabotaging cycles.
Let's talk.
I have a small number of FREE 15-minute Ignition sessions designed to kick start your journey to living a healthy life that feels easy.
WHO IS THIS FOR?
✨ You've tried all of the diets under the sun and none of them have worked, leaving you frustrated, defeated and miserable.
✨You've mastered every other area of your life: home, finances, work, social... you and your body are the last on the list!
✨ Women who are 10/10 committed to changing and living the life you want so you are thriving and feeling free!
✨ For Mums' who want to be the ultimate role model for your children to empower them to know that anything is possible and it's essential to pour that love straight into themselves to live a happy, fulfilled life as they follow your example.
🔥🔥 This 15-minute session is designed to give you massive clarity on what needs to change in order to not only get the results you want, but to stay there for life!
TIME IS NOW.
ARE YOU READY TO SAY HELLO TO THE WOMAN YOU ALWAYS WERE DEEP DOWN WHO SETS HER FREAKING SOUL ON FIRE?!
In your complimentary Vitality laser Session we're going to cover:
✅ Exactly what has prevented you from sustaining your quest to live a healthy life and how to dissolve this issue so your efforts start paying off
✅ How to become more mindful in your day to nip those destructive, die-hard habits in the bud!
✅ BIG inspiration to connect with your deepest desire for yourself and what is truly possible for you to achieve
✅ A personalised journey with action steps that align perfectly with you and your vision
Sessions are strictly limited.
Click the button below to claim yours now!
(If you're seeing this page, there are still some spaces available)
Meet some gorgeous women who have stopped the sabotage and now living life on their terms:
Want some results like these epic ladies?!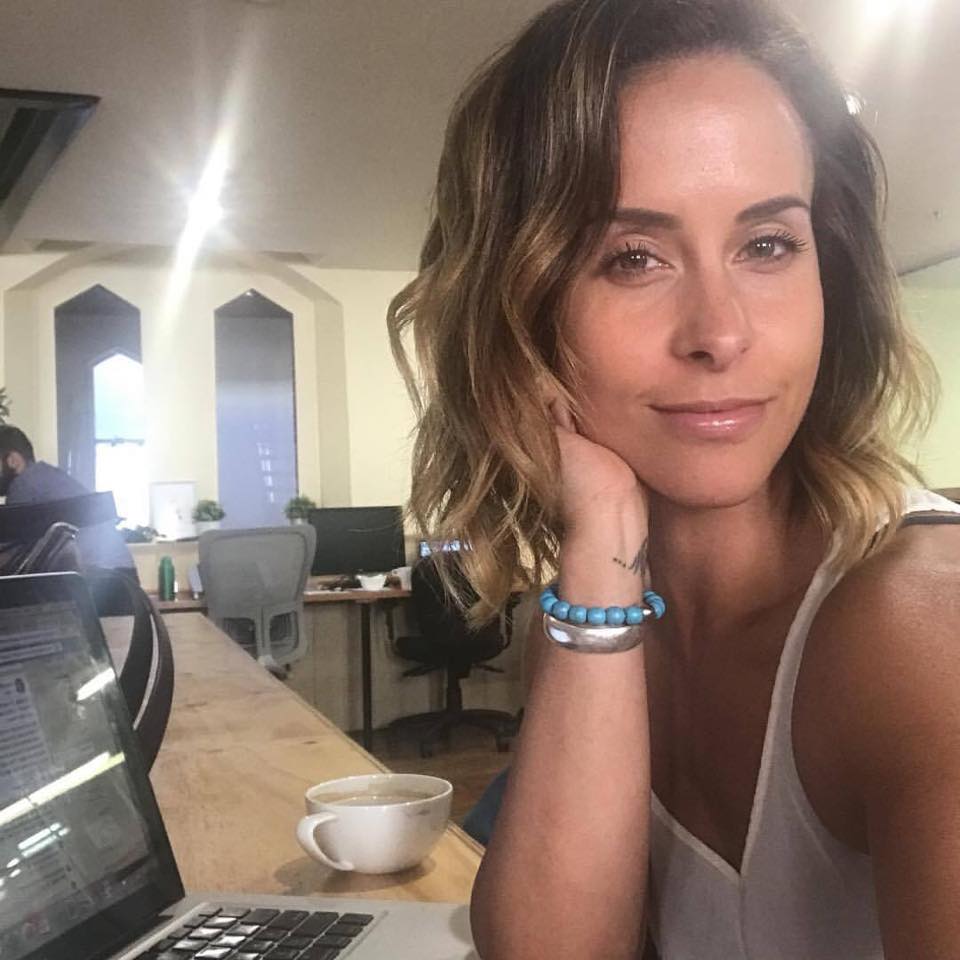 Dani's passion for what she does comes from her own journey. She was on the hamster wheel of life constantly scrutinising her body in the mirror and punishment at the gym for the extra biscuits and red wine she had the day before when she told herself she wasn't allowed any treats until the weekend. It was relentless, miserable cycle.
Dani discovered a motivator: a beautiful CrossFit community where a new lifestyle was born. Dani found her balance of eating well, exercising because she loved feeling strength in her body and enjoyed life to the max with social occasions. She discovered a purpose to living with Vitality, with no restriction, guilt or dieting because her mindset had done a 180.
Fuelled by wanting to know more about why die-hard habits become so engrained in our programming; Dani trained in the area of NLP and Time Line Therapy ® to facilitate women's journeys' to peel back the layers to reveal who they always were deep down at their core.
Dani understands that the last thing women want is to go on yet another diet with an expiry date because it's just not sustainable. It took years of making the same mistakes to be where she is now, serving so many amazing women who have created a vibrant, healthy lifestyle from their unique blueprint to what works for them.
In helping women to Live With Vitality and love what they see in the mirror, Dani steps well away from any kind of food plan or diet. Instead, she has created a system that connects your desires and intentions to make the very best choices for yourself, full of freedom to live your life on your terms.
Yes! I cannot wait to speak with you very soon. It's time to ignite the woman your were born to be!
Much love + Vitality!