Give yourself a high five (or clap!) because you have taken the first steps to breaking through your fears!
Stand by! Dani will be giving you a call VERY SOON
Time is now!
It's no secret you're here now. It's taken your entire life to finally take those life-changing steps and it can all start happening in the next few days.
Exciting huh?!
To get the full benefit of the Ignition Session here are the next steps:
Grab a journal and write down your goals in different areas of your life
|| Personal Growth/Goals, Career or Business, Relationships, Finances. What do you want? What is your ultimate? Indulge yourself!
If you're a woman not waking up feeling the way you want to and long to love what you see in the mirror; you will LOVE my FREE 7-minute Meditation: Let Go + Invite In The Woman You Desire To Be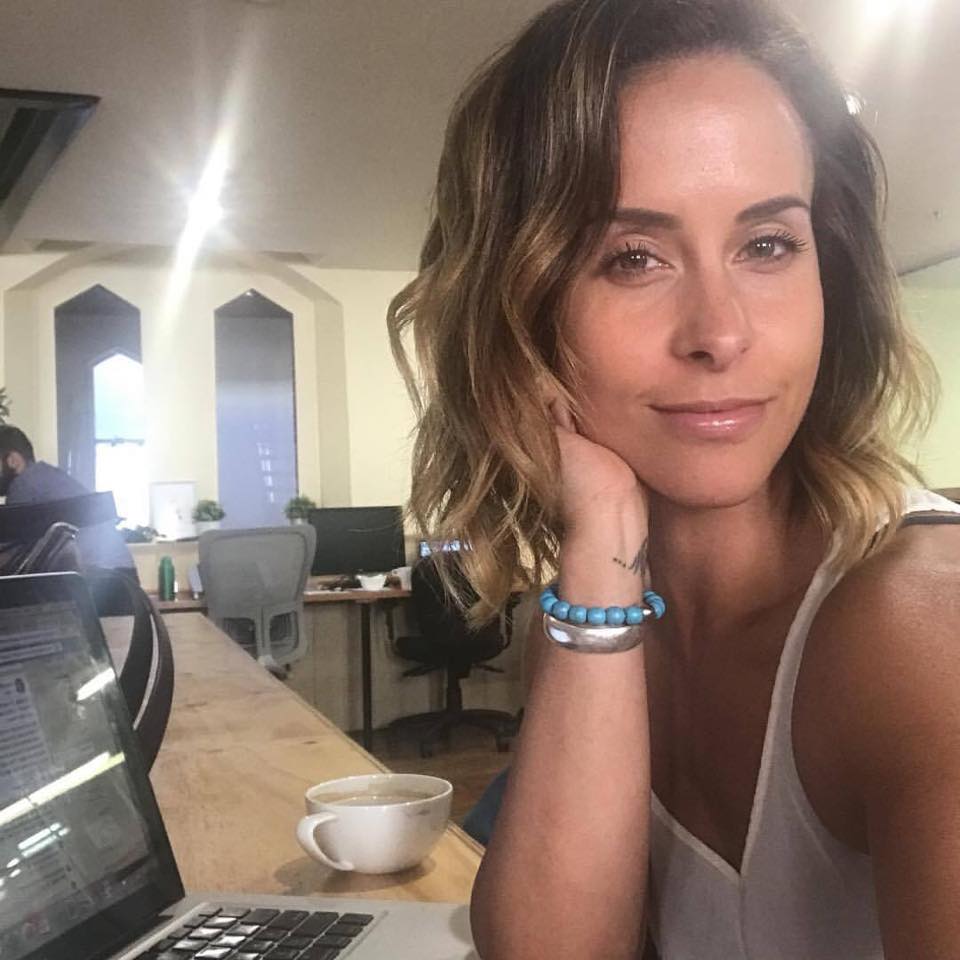 I help leaders in business or high-powered careers who are lacking purpose, motivation and a zest for life. They have no time for themselves and as a consequence have lost that deep connection with who they are as they go round and round on the unfulfilling hamster wheel. They fear their close relationships will suffer along with losing their identity as the reflection in the mirror moves further away from who they know they're meant to be in this world - and they can't tell anyone because of that deep fear of judgement.
They're creating and demanding excellence across all aspect of their lives, yet fall short when it comes to their Vitality; that spark, that's been missing for some time, and it's frustrating. They're done with wearing the 'I got this' mask and wavering smile, keeping up the polished facade and now ready to align across all areas of life to one that feels good and flows with ease.
My passion for what I do comes from my own journey.
Not wanting to dwell too much on the sad story, I was on the hamster wheel of life. There was no joy in my day and I was head down on autopilot feeling drained and totally lack lustre.
This hamster wheel continued for many years showing up in low energy, food restriction, binging on wine and snacks after work and not making the best decisions for myself.
I discovered a technique that helped me undo everything that was no longer feeling good and this held the key to change. These techniques and tools have totally transformed my life and others'.
By inspiring leaders to live a life that sets their soul on fire, I immerse myself in the world of mindset where long term change happens.
Fuelled by wanting to know more about why die-hard habits become so engrained in our programming; I trained in the area of NLP and Time Line Therapy ® to become a Master Practitioner to facilitate my signature coaching immersion; helping people to peel back the layers revealing who they always were born to be.
It's time to ignite who you you were born to be.
Much love,